Home
>
Events
> Skills Exchange
Skills Exchange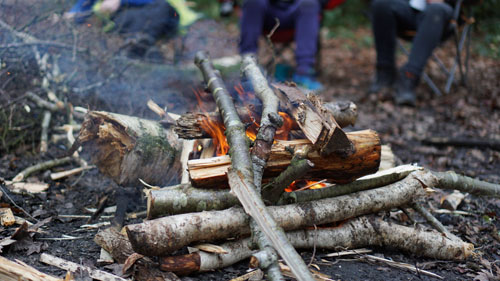 Redditch Leaders, do you know how to teach Cubs firelighting? Do you know how to teach knots to Scouts? No? Well, the Skills Exchange day is for you. We know that sometimes it is difficult to pick up these skills and learn how to teach them to your section, so on February 17th 2019, we are holding a drop-in day for leaders, where you can drop-in and find out about core Scouting skills that you might feel you need to brush up on (or learn for the first time). The following skills will be covered:
Fire lighting
Cooking
Knots and lashings
Pioneering
Mapwork
Compass skills
Come along and attend any of the sessions that you feel you need to. You can just drop in for 30 minutes of Pioneering if you want to, or maybe a couple of hours of Mapwork, Fire lighting and Cooking. The choice is up to you.
The drop-in day will run from 10am-3:30pm at the Astwood Bank Scout hut and on Nash's Acre.
The drop-in day will be followed up with a couple of full training days for Maps/Compass and Fires/Cooking in May and a Knotting/Pioneering day in September.
If you are interested in attending, please let us know so we have some idea of numbers. Sign Up Form
---