Home
>
Events
> Skills Exchange
Skills Exchange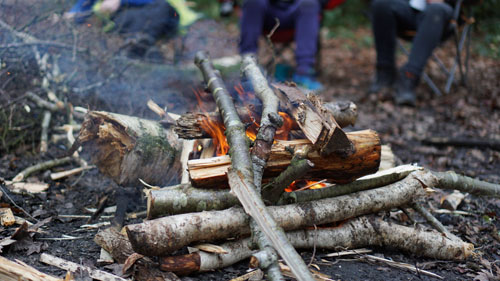 As Scout or Guide leaders, you are expected to teach core skills to your section, but what do you do if you don't know those skills yourself - let alone know how to teach them? Redditch District is putting on two Skills Exchange days where we will teach you how to teach core subjects to your section.
The sessions are open to Scout and Guide leaders, but, because we are Scout leaders, there will be a bias towards teaching the skills to Scout sections.
The Skills Exchange days will run from 9am-4pm at the Astwood Bank Scout hut and on Nash's Acre - the field behind the Astwood Bank Scout hut.
You will need to bring a packed lunch.
We are limited to 9 delegates per session, so you need to book early to reserve a place.
Note that we will be charging a £10 returnable deposit to attend these training days. We will return your £10 deposit on the day, so the training is free in effect. Obviously, if you fail to turn up, you will forfeit your deposit.
Sunday 12th May 2019 - Map and Compass work / Fires and Cooking
We will be covering two subjects on this day - Map and Compass & Fires and Cooking. We will be running both subjects in the morning and afternoon and each subject will last half a day. This means you can attend the fires and cooking in the morning and map and compass in the afternoon.
Booking for this event is open. Please sign up here.
Sunday 15th September 2019 - Knots and Pioneering
This session will cover knotting and pioneering. We will cover how to teach basic knots and concepts to Beavers through to big pioneering with Explorers.
Booking for this event will open in July.
---